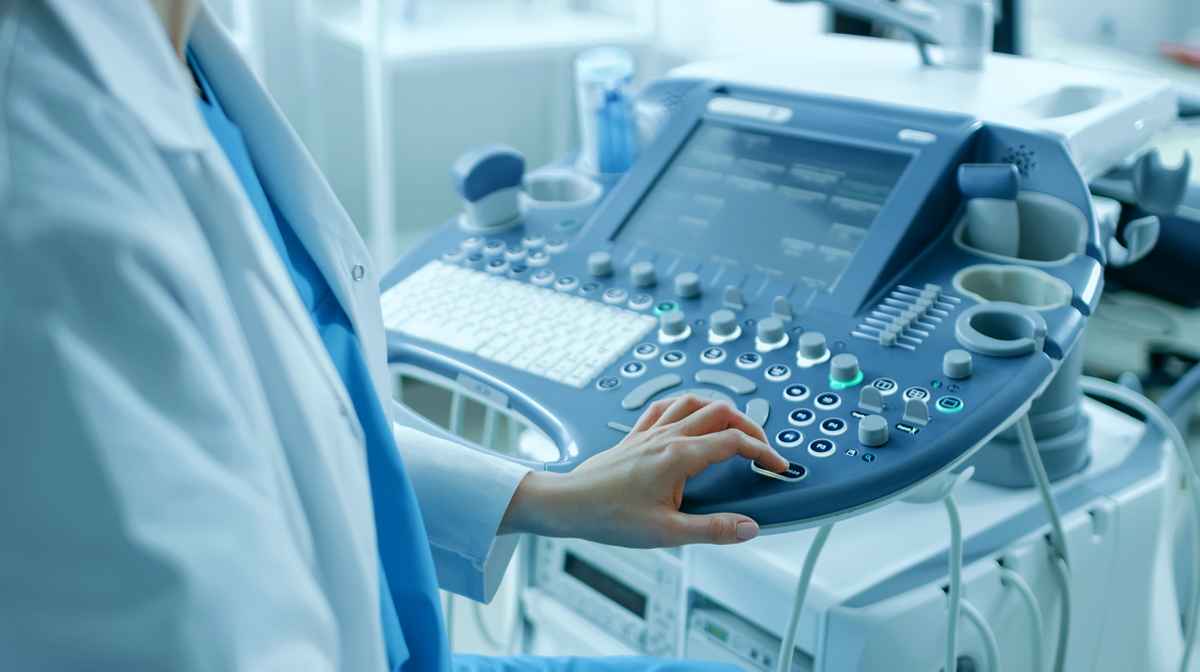 Learn Ultrasound
Practical courses designed by vascular experts about real-life cases
Online Courses in Ultrasound
The 'ABC' Difference:
An international team of dedicated experts in vascular medicine
Exposure to a wide range of formative and unique cases
Extensive real-world experience at renowned teaching hospitals
Teaching both the diagnosis and management of patients with vascular diseases
Continued practical application of latest guidelines and recommendations
Extensive tutoring of junior staff and students worldwide
Ongoing publishing of research papers in the field now available here
Endorsement by the European Federation of Societies in Ultrasound





(All case studies)
Case study description: In this case a set of pulse wave Doppler waveforms sampled in…
What Our Students Are Saying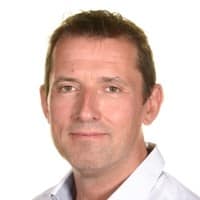 "Vascular ultrasound is paramount for a functioning top class vascular unit. ABC Vascular courses are a very practical learning tool to assist those that are embarking on a learning journey in vascular ultrasound. Innovative, interactive and designed to walk students through all the correct steps. A 'must have' e-learning tool for vascular specialists."
Ian Loftus BSc MB ChB MD FRCS
Professor of Vascular Surgery, President of the Vascular Society of the United Kingdom and Ireland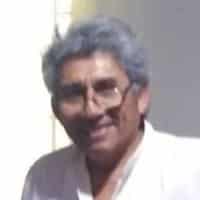 "It was a wonderful learning experience. Courses are of high quality, easy to follow with videos that nicely reinforce the theory gained from the e-booklets. Excellent for beginners and advanced practitioners. I needed to refresh my skills in lower limb venous …
I highly recommend the venous master course."
Ricardo De la Cruz Pasquel MD
Radiologist, Peru
Join Our 3K+ Students and Improve Your Ultrasound Skills
Real-world courses, case studies, expert articles and reviews​
(All courses)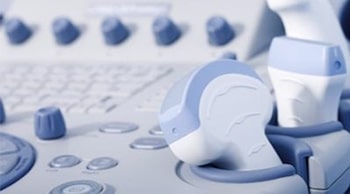 Learn the basics of vascular ultrasound components and controls.
Learn the main direct ultrasound diagnostic criteria used to diagnose a femoral-popliteal DVT.
Learn online the ultrasound criteria used to identify different types of steal syndrome.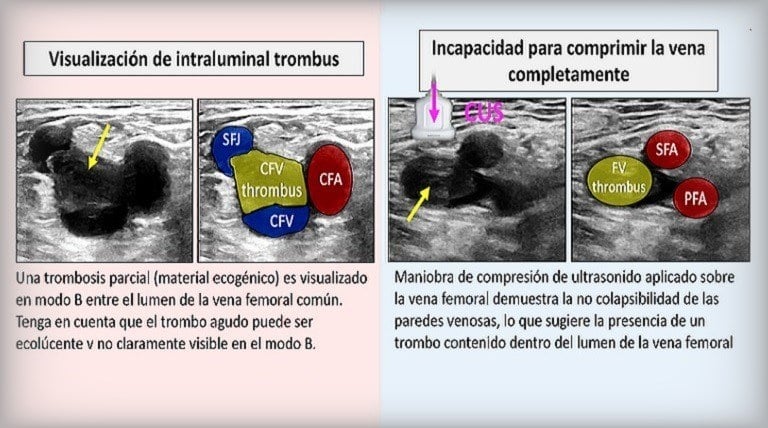 Aprender los principales criterios de diagnóstico para ultrasonido.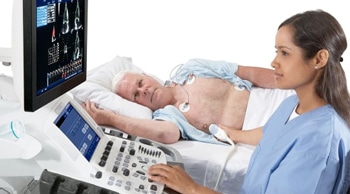 Learn how to detect an abdominal aortic aneurysm during a transthoracic echocardiography examination. We cover…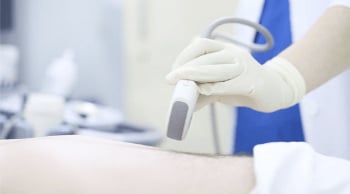 Learn how to identify, measure and classify abdominal aortic aneurysms with ultrasound.
Learn how to conduct an ultrasound examination of the superficial and deep veins of the…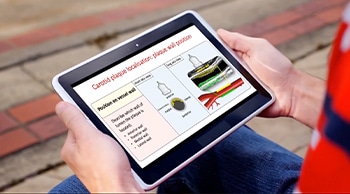 Learn how to detect and characterise a carotid plaque with ultrasound. We cover the entire…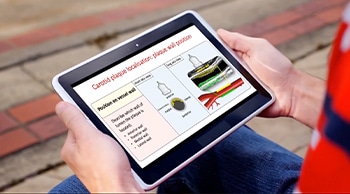 Criterios ecográficos 2D para la caracterización de la placa.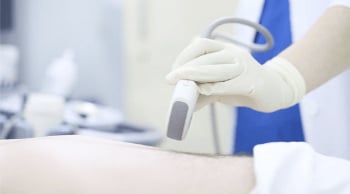 Impara come identificare un aneurisma dell'aorta addominale (AAA), come classificarlo con l'ecografia e come misurarne…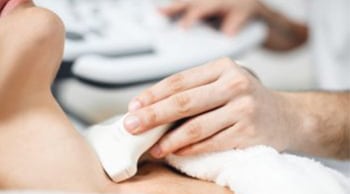 Learn how to conduct an ultrasound examination of the carotid and vertebral arteries. We cover…
(All articles, reviews)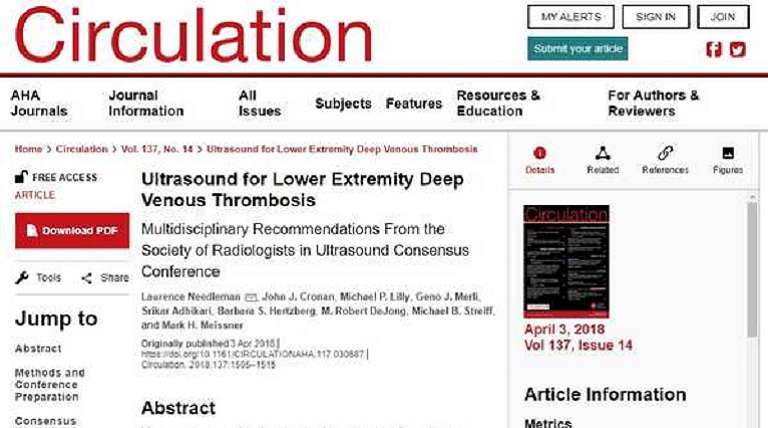 Lorem ipsum – excerpt to go here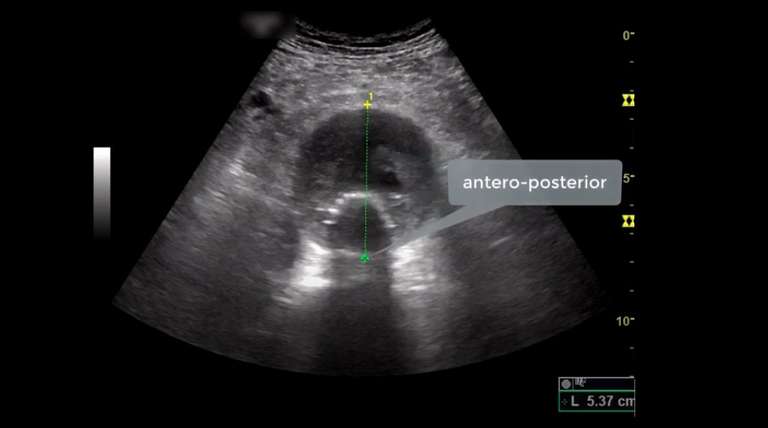 Lorem ipsum – excerpt to go here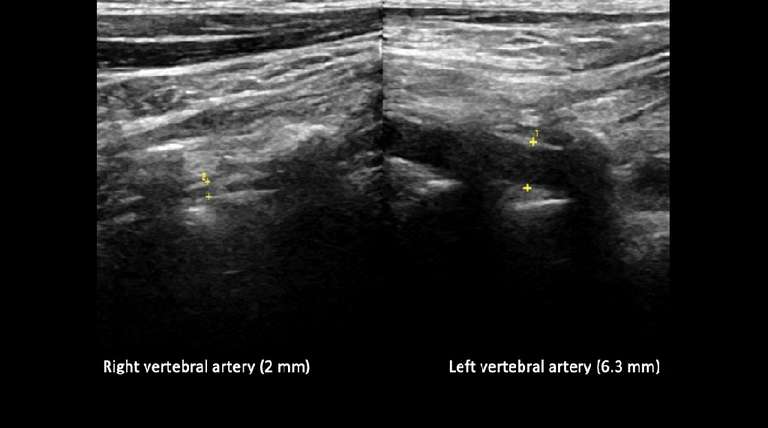 Lorem ipsum – excerpt to go here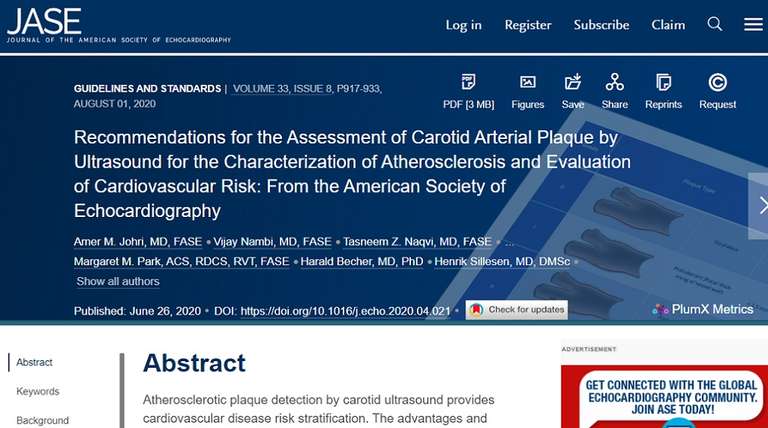 Lorem ipsum – excerpt to go here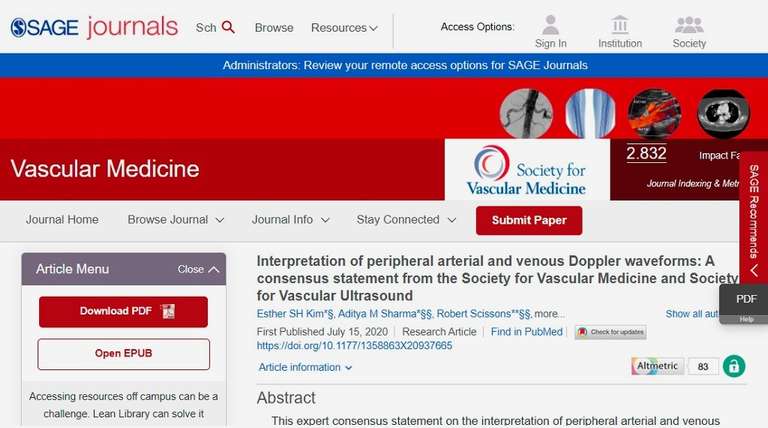 Lorem ipsum – excerpt to go here