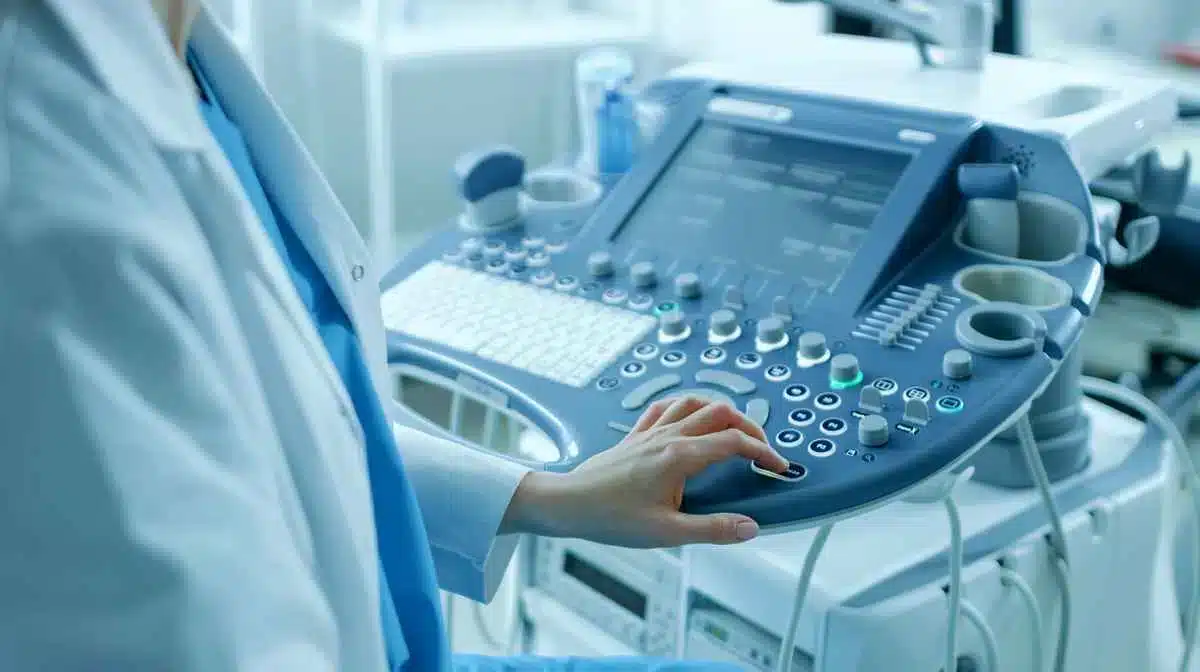 Learn Vascular Ultrasound
Access a wide range of courses, hands on video lectures, real life cases and much more
ABC Vascular
Online Courses in Ultrasound
Start your learning journey in vascular ultrasound with ABC. Invest in your future! Learn anywhere, at anytime, at your own pace.
Learning is not a destination, it's a journey!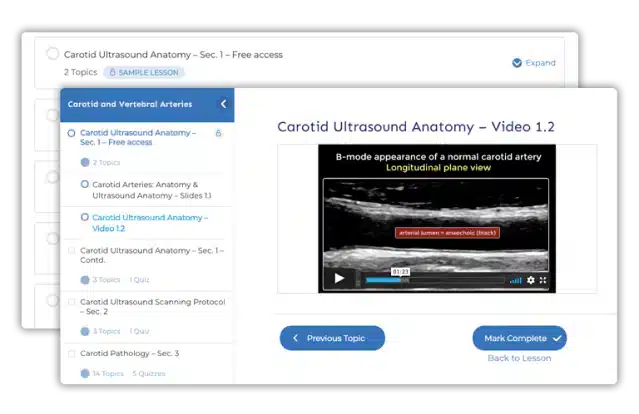 Join Our 3K+ Members and Improve Your Ultrasound Skills
Earn CME credits while you learn

Special Member Area for ESVS Member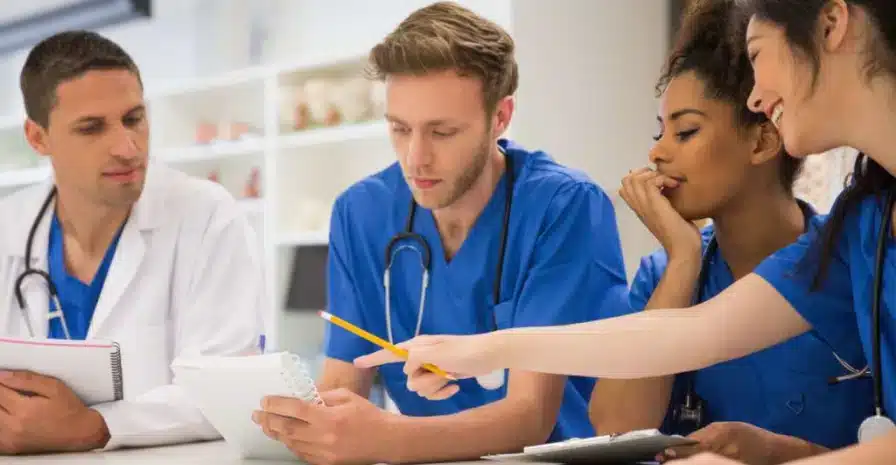 Why choose ABC?
An international team of experts in vascular medicine and ultrasound
Master your knowledge and skills step by step
Regular updates on the latest international guidelines and recommendation in vascular ultrasound
Collaboration with prestigious scientific societies
Courses accredited by European Accreditation Council (EACCME)
Endorsement by the European Federation of Societies in Ultrasound
What people are saying
Vascular ultrasound is paramount for a functioning top class vascular unit. ABC Vascular courses are a very practical learning tool to assist those that are embarking on a learning journey in vascular ultrasound. Innovative, interactive and designed to walk students through all the correct steps.
"A 'must have' e-learning tool for vascular specialists."
It was a wonderful learning experience. Courses are of high quality, easy to follow with videos that nicely reinforce the theory gained from the e-booklets. Excellent for beginners and advanced practitioners. I needed to refresh my skills in lower limb venous.
"I highly recommend the venous master course."
I have finished my first short course and I want to tell you that it was wonderful. I obtained a lot of information, well exemplified in the presentations. The course is very helpful for both beginners and advanced. Congratulate.
I can't wait for the next news in vascular ultrasound.
"Affordable price and maximum quality."
Stay informed about our latest courses and news
Please enter your name & email address.
We will not share details with any third parties.