CME Accreditation
ABC Vascular content is CME accredited.
As of January 2018, updated January 2021, the modules and content of this website, www.abcvascular.com have been accredited by the EACCME (European Accreditation Council for Continuing Medical Education) to provide CME credits. This means learners may earn European CME credits for their activity on ABC Vascular. Learner from the USA may convert EACCME credits to an equivalent number of American Medical Association (AMA) PRA Category 1 Credits.
One CME credit is gained for 1 hour of e-learning activity when validated by the short quizzes after lessons.
1 CME credit = 1 hour of e-learning activity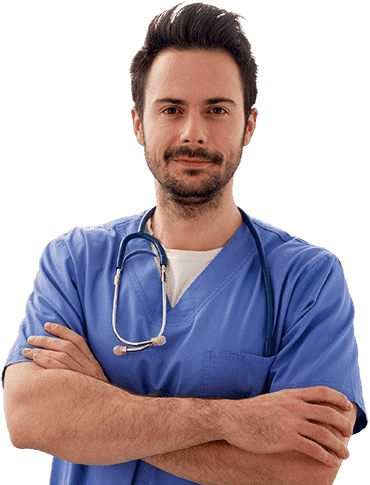 Acquire immediately relevant skills
Expand your Medical Career Opportunities
Claiming hours of credit
Each healthcare professional should claim only those hours of credit that he/she actually spent in the educational activity. Learners should complete the module and pass the relevant assessment. The delivery of a certificate of attendance is linked to the completion of this self-evaluation test after the lesson. A grade of 80% or more is required to pass.
The European Accreditation Council for CME (EACCME), was set up by the European Union of Medical Specialists (UEMS) in response to a growing shift from voluntary to mandatory Continuing Medical Education (CME) and Continuing Professional Development (CPD).
About EACCME
EACCME's purpose is to ensure international mutual recognition of quality CME-CPD assessment activities.
EACCME-UMS home page: eaccme.uems.eu
To view the ABC Vascular's listing on the UEMS website, follow the link below and search for "ABC Vascular Ultrasound" in the first column.
Accreditation – EACCME-UMS website.
UEMS, the European Union of Medical Specialists (Union Européenne des Médecins Spécialistes) is a non-governmental organisation representing national associations of medical specialists in the European Union and associated countries.

Are you an ESVS member? Visit your SPECIAL ESVS MEMBER AREA