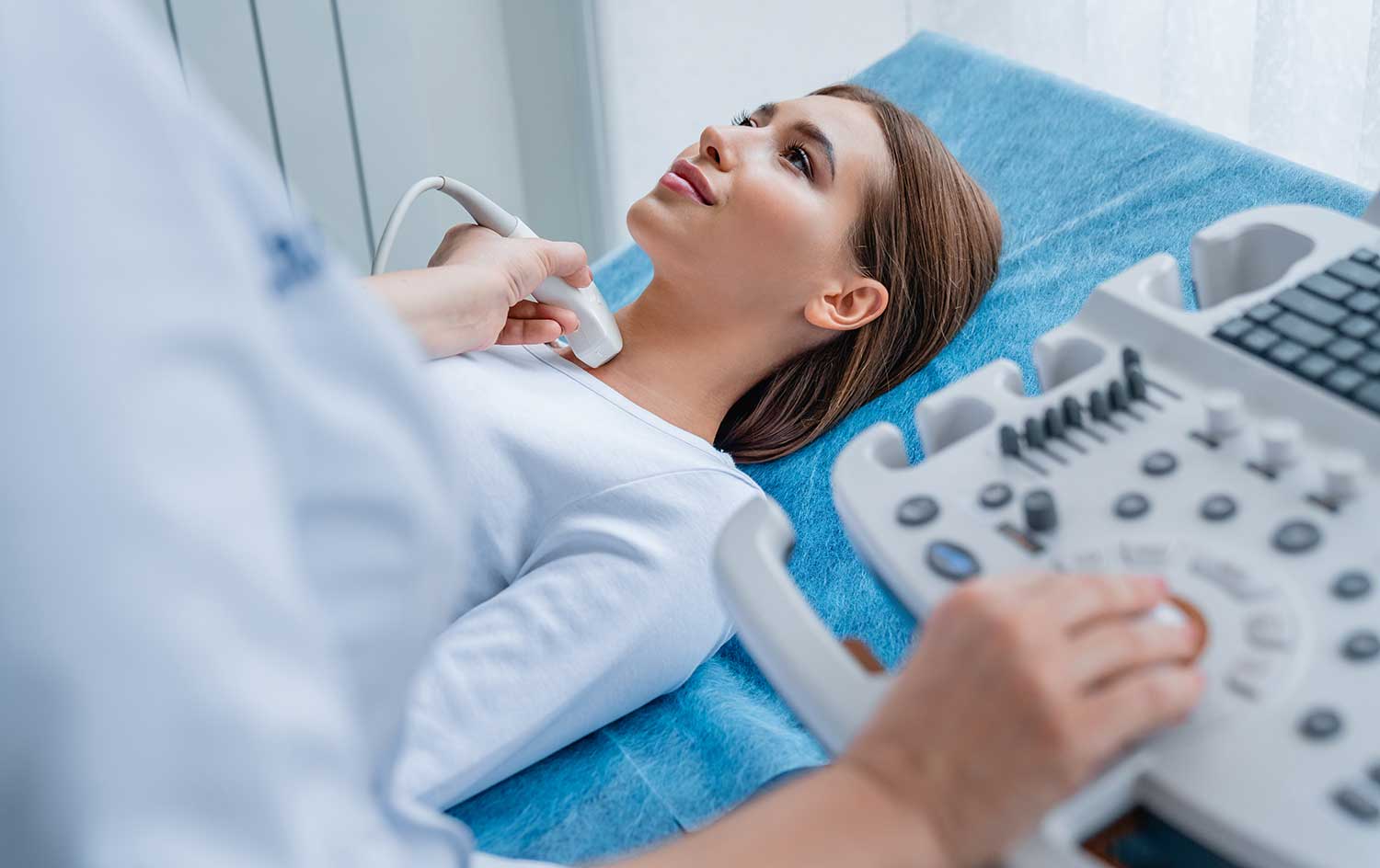 1. General
1.1 ABC mission is to provide support in learning vascular ultrasound via an e-learning accredited platform without the barriers of cost and location. By purchasing a product on our website you acknowledge that you have read and you agree to be bound by and comply with these Terms and Conditions.
2. Licence
2.1 ABC Vascular limited grants to you as from the date on which we accept your Order a non-exclusive, non-sub-licensable, non-transferable, limited, revocable licence to access the e-learning platform using the login key for the sole purpose of viewing the e-learning course for your own personal private use. You may not transfer login key with any other person. Access to the content is for 12 months from the day of purchase.
2.2 You shall:
(a) not copy the whole or any part of the digital product except for personal use as they are covered by copyright.
(b) not modify, amend, adapt or combine the whole or any part of the digital with any other software, source code or documentation other than with our written consent.
(c) not replicated the content and resell it on another platform
3 Prices, payments and refund
3.1 The price for the digital product is visible on the associated purchase web-page
3.2 When you make a payment, you agree to use a valid payment method. ABC Vascular limited offers ad hoc refund policy based on single case. To request a refund please email info@abcvascular.com stating the reason why you require a refund. A member of the team will assess each single request.
3.3 Payments must be made by credit or debit card or such other options made available by the payment processor and we shall not allow you access to the digital product until we receive confirmation of payment.
3.4 Your payment will be processed by a secure connection at the time you place your Order on the relevant section of the Website.
4. Intellectual property
4.1 All Intellectual Property in this Website and the digital product belongs to ABC Vascular limited and the author. You have no rights to use the Intellectual Property in this Website and/or the digital product except as specifically set out in these Terms and Conditions.
Infringing activity is not tolerated on our platform. Sharing ABC Vascular limited content on other platform without previous consent from ABC Vascular ltd is considered an infringement of the copyrights.
5. Privacy policy
5.1 The information you provide for orders is only used to complete your order and for communication regarding your order. Your privacy is important to us, and your information is protected.
6. Disclaimer
6.1 By using the e-learning platform provided to you, you agree unconditionally with this disclaimer.
6.2 In spite of care and attention it is possible that the content of the e-learning platform is incomplete and/or incorrect.
6.3 ABC Vascular limited is not liable for any damage which has occured or may occur in connection with and/or results from the use of the e-learning platform.
6.4 Unauthorised or improper use of the e-learning platform can result in an infringement of intellectual property rights or an unlawful act related to privacy, publication, communication and other matters.
6.5  ABC Vascular online courses are intended to provide the fundamental theoretical knowledge required to perform vascular ultrasound. ABC Vascular courses are not a substitute for hands-on practical training.
Your Ultimate Guide to Carotid plaque Ultrasound Assessment
By: C. Vitale & F. D'Abate
Explore the world of carotid atherosclerotic plaques with ABC Vascular's latest eBook, "A Practical Guide on the Ultrasound Assessment of Carotid Atherosclerotic Plaques". This guide offers healthcare professionals a comprehensive understanding of carotid plaque ultrasound assessment and its role in cardiovascular risk management.