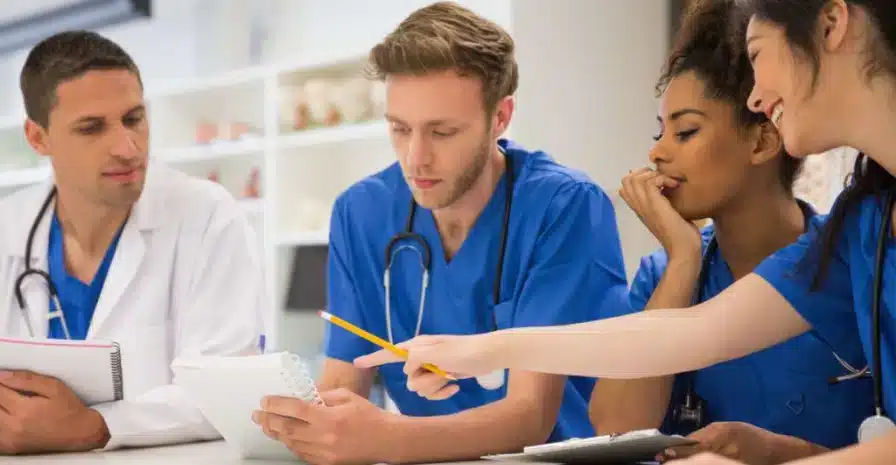 Online Vascular Ultrasound Courses
Discover our extensive range of vascular ultrasound courses, complete with e-booklets, video lectures, and the opportunity to earn CME credits and AMA PRA Category 1 Credits™. ABC Vascular is dedicated to delivering high-quality content to help you master vascular ultrasound and advance your career in vascular medicine.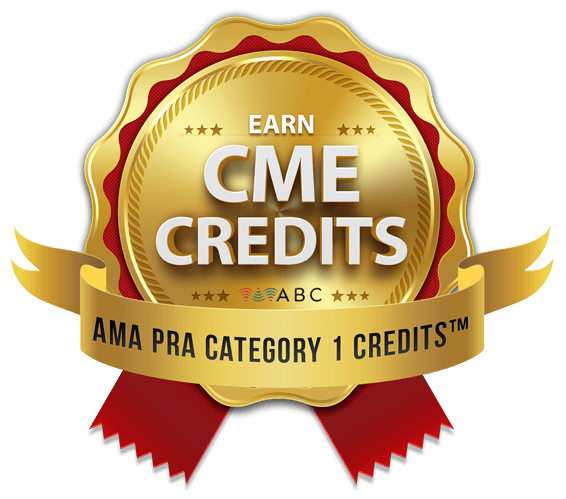 Get Skilled With
ABC Vascular
vascular ultrasound Master courses
Access ABC Vascular Master Courses.
Each course covers the fundamentals in vascular ultrasound for a specific anatomical district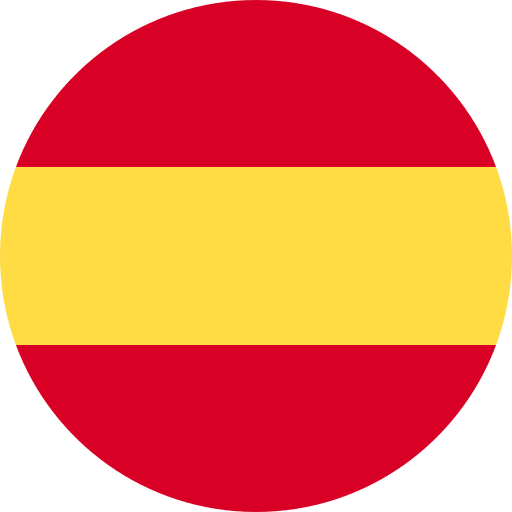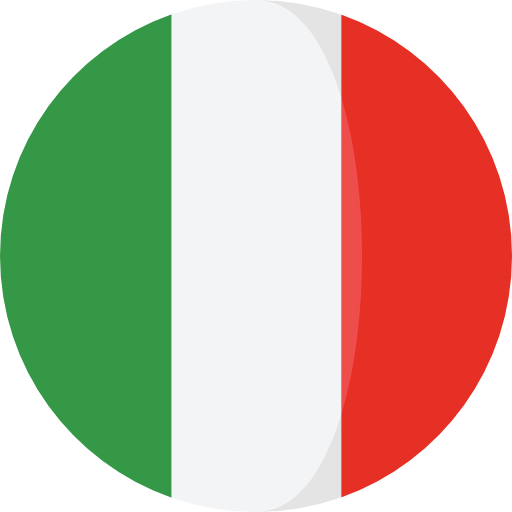 COURSES IN OTHER LANGUAGES

Are you an ESVS member? Visit your SPECIAL ESVS MEMBER AREA
Your Ultimate Guide to Carotid plaque Ultrasound Assessment
By: C. Vitale & F. D'Abate
Explore the world of carotid atherosclerotic plaques with ABC Vascular's latest eBook, "A Practical Guide on the Ultrasound Assessment of Carotid Atherosclerotic Plaques". This guide offers healthcare professionals a comprehensive understanding of carotid plaque ultrasound assessment and its role in cardiovascular risk management.