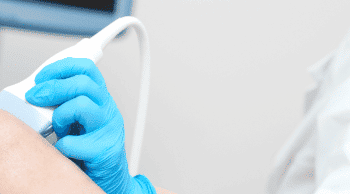 Lower Limb Venous System
Learn how to conduct an ultrasound examination of the superficial and deep veins of the lower limbs. At the end of this course you'll have learnt how to perform an ultrasound examination of the deep and superficial veins. You will…
Lower Limb Venous System
$599.90
Learn how to conduct an ultrasound examination of the superficial and deep veins of the lower limbs.
At the end of this course you'll have learnt how to perform an ultrasound examination of the deep and superficial veins. You will also be aware of the main ultrasound criteria to diagnose the main venous diseases — deep vein thrombosis, superficial thrombosis, varicose veins and venous reflux.
Access to this course is for 12 months from the date of purchase
Only logged in customers who have purchased this product may leave a review.