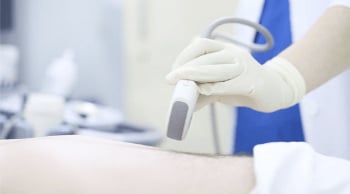 Abdominal Aortic Aneurysm
Learn how to conduct an ultrasound examination of abdominal aortic aneurysms. This master course on AAAs will give you a comprehensive understanding of the ultrasound diagnostic methods and scanning techniques to identify, classify and measure the maximum diameter of an…
Abdominal Aortic Aneurysm
$159.90
Learn how to conduct an ultrasound examination of abdominal aortic aneurysms.
This master course on AAAs will give you a comprehensive understanding of the ultrasound diagnostic methods and scanning techniques to identify, classify and measure the maximum diameter of an AAA.
Access to this course is for 12 months from the date of purchase
Only logged in customers who have purchased this product may leave a review.