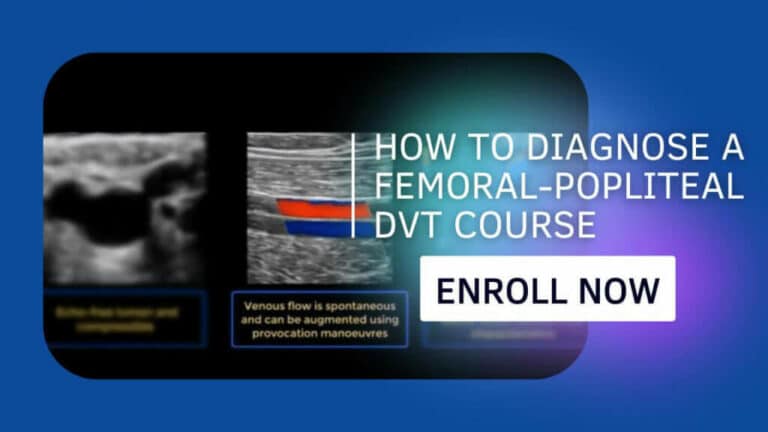 How to Diagnose a Femoral-Popliteal DVT + CME Quiz
This course will teach you the main diagnostic criteria used to diagnose a femoral-popliteal deep vein thrombosis. This is the most common venous segment in the lower limb veins affected by DVT. Purchase and successfully complete this 12-question quiz and…
How to Diagnose a Femoral-Popliteal DVT + CME Quiz
$29.90
This course will teach you the main diagnostic criteria used to diagnose a femoral-popliteal deep vein thrombosis. This is the most common venous segment in the lower limb veins affected by DVT. Purchase and successfully complete this 12-question quiz and receive 1 CME/AMA PRA Category-1 credit and a certificate of completion. The pass mark required to complete the quiz successfully is 80%.
Discover what is included in the courses
Access to this course is for 12 months from the date of purchase
Only logged in customers who have purchased this product may leave a review.