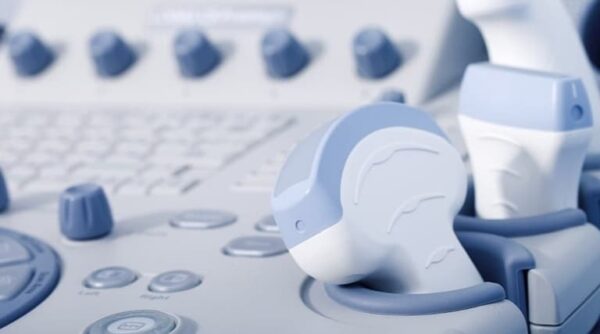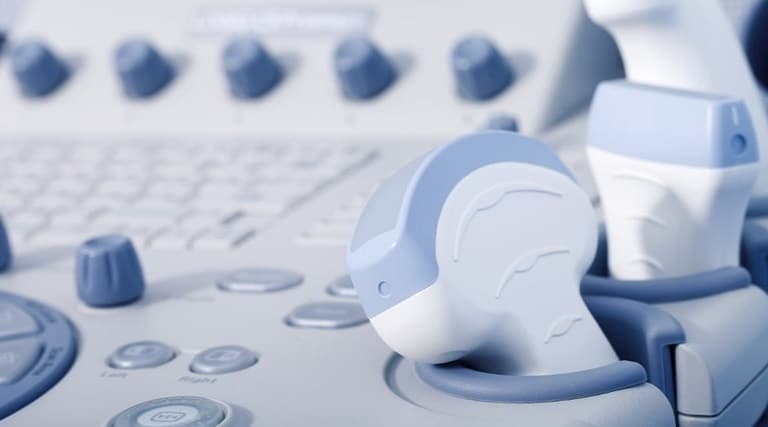 Vascular Ultrasound Fundamentals
£19.95
Before performing an ultrasound scan, it is important to be familiar with the ultrasound machine and understand how to use it.
At the end of this module you will be able to select the correct transducers for different studies, have an understanding of the different ultrasound imaging controls and you will have the fundamental knowledge to optimise the ultrasound images.
Practical videos will support your learning
Access to this course is for 12 months from the date of purchase
Only logged in customers who have purchased this product may leave a review.