Deep Vein Thrombosis: Ultrasound Criteria & Diagnostic Skills for Healthcare Professionals

We would like to share with you some more facts on the diagnostic approach of DVT for the occasion of deep vein thrombosis awareness month , in more details the ultrasound criteria used to diagnose a DVT 🎗️
There are direct and indirect ultrasound criteria for the detection and characterisation of DVT.

DIRECT CRITERIA ARE:


It is of paramount importance that healthcare professionals managing patients with suspected DVT have some knowledge of ultrasound. Ideally, having just some basic skills to perform a three point compression ultrasound could allow to perform a first screening, in particular in areas with no dedicated scanning facilities, to identify those patients who may need a full ultrasound examination as at higher risk of having a DVT.
Furthermore, after an episode of DVT, some patients may experience post thrombotic syndrome which consists in the presence of chronic venous reflux within the deep veins and often presence of scarring thrombus. Ultrasound allows to determine the presence of deep venous reflux and dynamically assess both the deep and superficial venous system for the presence of venous reflux (see image below) and residual or recurrent thrombosis.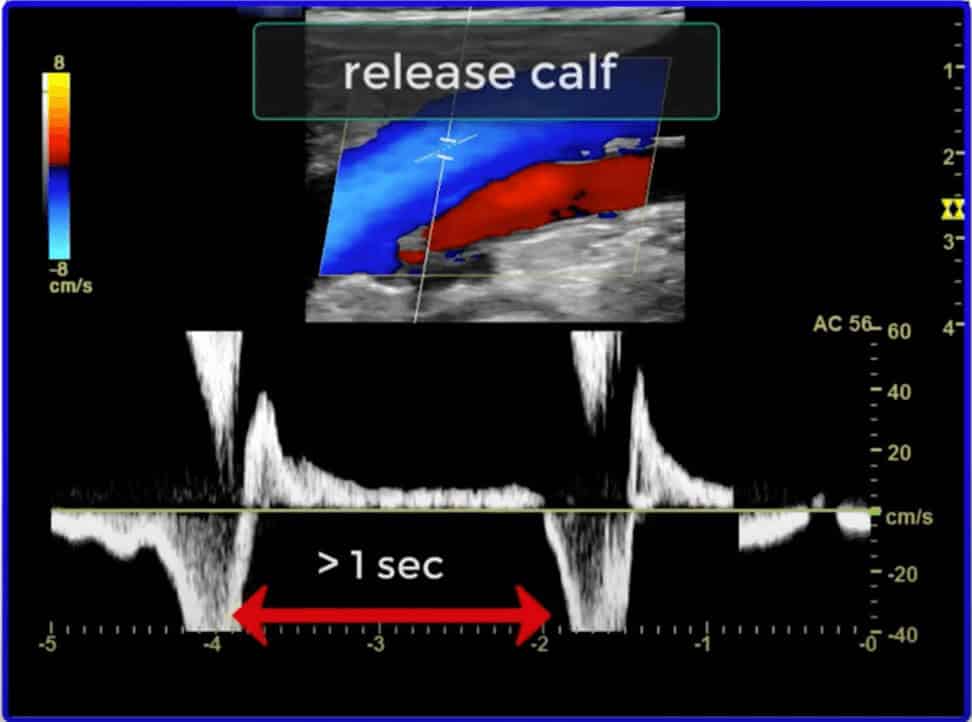 With the CUS approach, deep vein patency is only assessed in two or three venous territories (usually the common femoral vein, the popliteal vein, the femoral vein), while the WLUS provides a more extensive examination where the entire deep vein system of the leg is scanned from the common femoral vein to the distal veins.
A combination of all the three modes (B-mode, colour Doppler and pulsed wave Doppler) is usually used to diagnose a DVT when performing a WLUS while only B-mode is generally used in the CUS approach.

If you want to learn more on lower limb venous assessment, check the ABC Lower limb venous ultrasound Master course. For the whole DVT awareness month, the cost to access to the Venous ultrasound master course will be reduced by 20% OFF (from 01/03/2023 to 31/03/2023) with coupon code:
20% OFF ON OUR MASTER DVT COURSE
with coupon code
20%DVT2023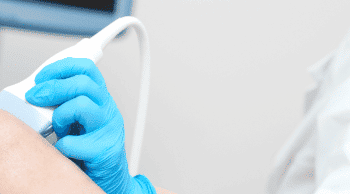 ABC Vascular is helping healthcare professionals worldwide in learning vascular ultrasound. More than 4360 healthcare professionals are now learning vascular ultrasound with the ABC Vascular platform. Over 25000 healthcare professionals and students are part of our growing digital community and follow ABC Vascular updates on Facebook, Instagram, LinkedIn and YouTube.
Their review​ ⭐⭐⭐⭐⭐ and feedback on the ABC Vascular courses are the proof that ABC Vascular is a great dynamic learning tool for healthcare professionals. Join the growing community of healthcare professionals who choose ABC Vascular to support their learning in vascular ultrasound.
Learning is not a destination, it is a journey. 
Lower Limb Venous System Course
Learn how to conduct an ultrasound examination of the superficial and deep veins of the lower limbs.
Your Ultimate Guide to Carotid plaque Ultrasound Assessment
By: C. Vitale & F. D'Abate
Explore the world of carotid atherosclerotic plaques with ABC Vascular's latest eBook, "A Practical Guide on the Ultrasound Assessment of Carotid Atherosclerotic Plaques". This guide offers healthcare professionals a comprehensive understanding of carotid plaque ultrasound assessment and its role in cardiovascular risk management.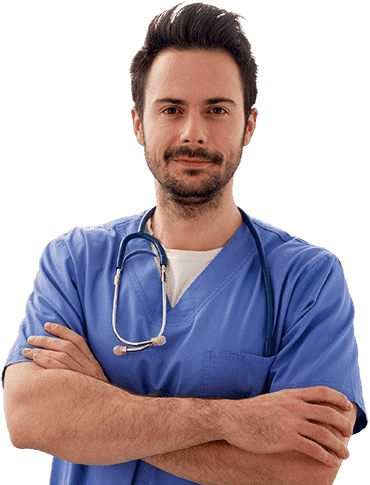 Acquire immediately relevant skills
Expand your Medical Career Opportunities