Abdominal Vessels
Discover the latest findings, case studies, and insights on abdominal vessels for healthcare professionals. Stay informed and enhance your expertise with our comprehensive resources.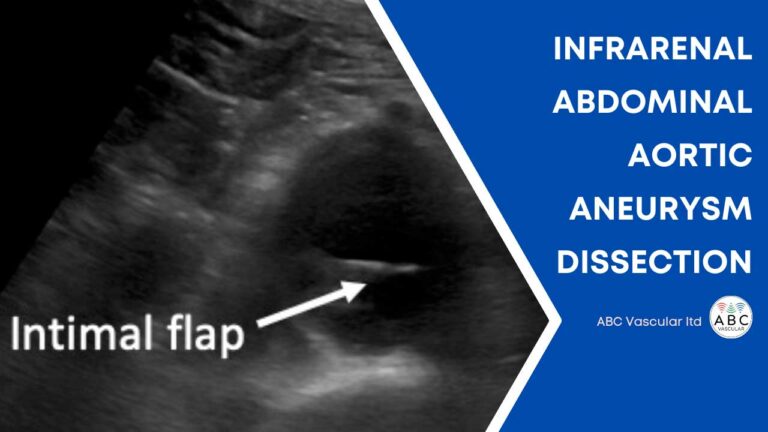 Discover a case of 74 olders male patient with an abdominal aortic aneurysm (AAA) incidentally detected during an abdominal ultrasound scan requested to assess the liver.
Abdominal Aortic Aneurysm Course
Learn how to identify, measure and classify abdominal aortic aneurysms with ultrasound.
Screening for AAA during TTE Course
Learn how to detect an abdominal aortic aneurysm during a transthoracic echocardiography examination. We cover the entire spectrum of the Screening for AAA during TTE Course with videos, slides, and quizzes; CME credit is available.