Peripheral Venous Diseases
Discover the latest case studies and insights on peripheral venous diseases for healthcare professionals. Enhance your expertise with our comprehensive resources and stay at the cutting edge of the field.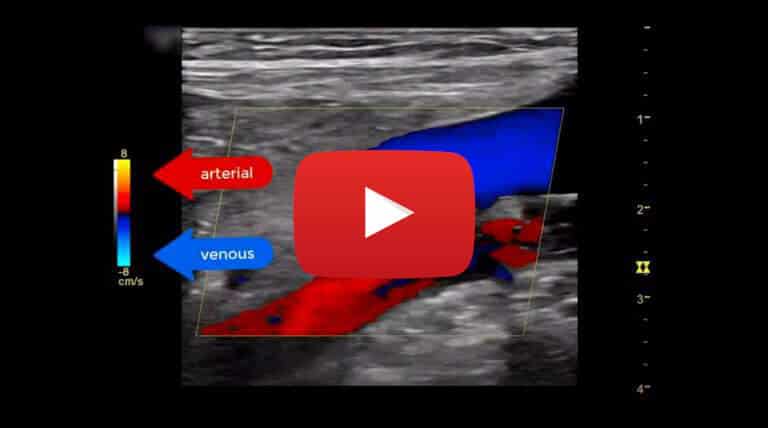 Case study description: How to detect venous reflux in the popliteal vein after DVT Video length: 1:36 mins Audio: Yes, with voice-over explanation Jump to video below > This is a case of a female patient that was diagnosed with…
Lower Limb Venous System Course
Learn how to conduct an ultrasound examination of the superficial and deep veins of the lower limbs.
How to Diagnose a Femoral-Popliteal DVT Course + CME Quiz
Learn the main direct ultrasound diagnostic criteria used to diagnose a femoral-popliteal DVT.