Thrombophlebitis of the Great Saphenous Vein Involving the Common Femoral Vein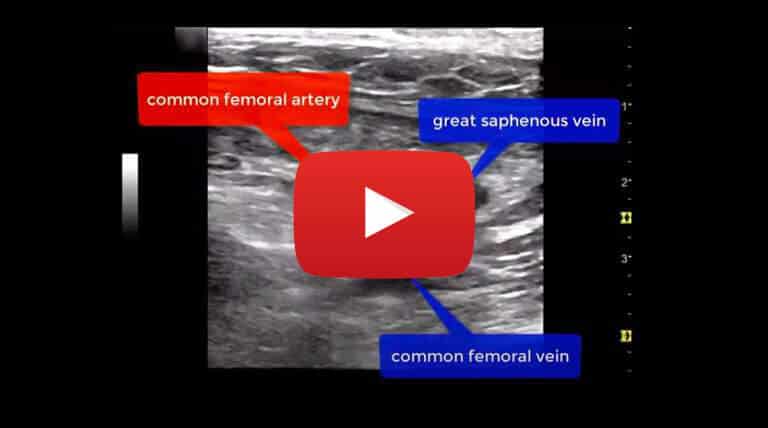 Case study description: Thrombophlebitis of the great saphenous vein involving the common femoral vein
Video length: 2 mins
Audio: Yes, with voice-over explanation
Superficial thrombophlebitis has been considered a self-limiting benign disease. However, when the thrombus is close to the junction of the superficial with the deep venous system, the thrombus can extend into the deep system, thus causing deep venous thrombosis and eventually pulmonary embolism.
This is a case of a young female patient with a history of 2-week pain, redness and tenderness in the medial aspect of the thigh and calf. The ultrasound revealed the presence of a superficial thrombosis of the whole great saphenous vein extending into the saphenofemoral junction and the proximal segment of the common femoral vein, therefore causing a partial deep vein thrombosis of the common femoral vein.
Take home message: Always check for patency of the deep system in those patients referred for suspected thrombosis of the superficial system to rule out the involvement of the deep vein thrombosis.
Lower Limb Venous System Course
Learn how to conduct an ultrasound examination of the superficial and deep veins of the lower limbs.
Your Ultimate Guide to Carotid plaque Ultrasound Assessment
By: C. Vitale & F. D'Abate
Explore the world of carotid atherosclerotic plaques with ABC Vascular's latest eBook, "A Practical Guide on the Ultrasound Assessment of Carotid Atherosclerotic Plaques". This guide offers healthcare professionals a comprehensive understanding of carotid plaque ultrasound assessment and its role in cardiovascular risk management.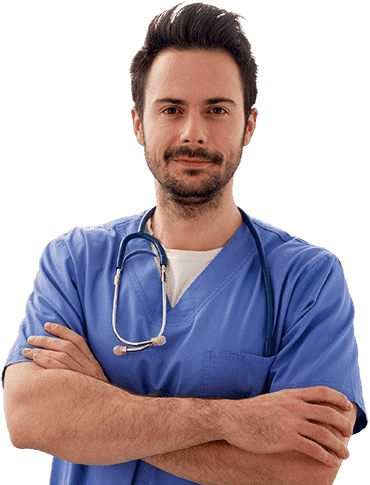 Acquire immediately relevant skills
Expand your Medical Career Opportunities