A large partially thrombosed fusiform aneurysm of the popliteal artery. Presented by Fabrizio D'Abate Accredited Clinical Vascular Scientist.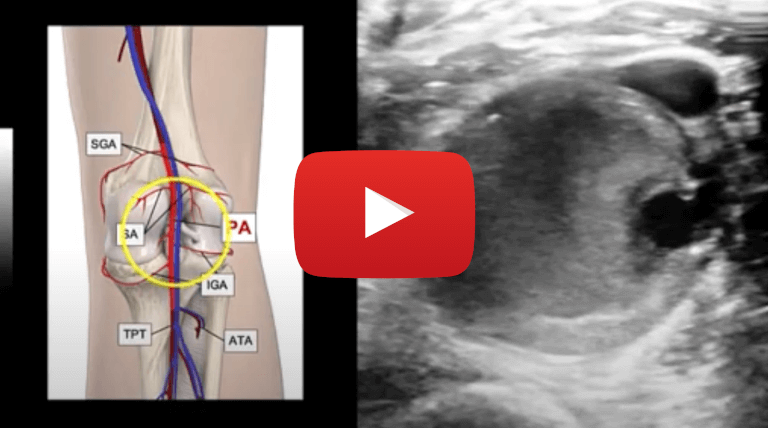 Case study description: This video shows the ultrasound assessment of a large partially thrombosed aneurysm of the popliteal artery. The video demonstrates the different steps to follow when performing an ultrasound assessment of a popliteal artery aneurysm which includes B-mode, colour flow Doppler and pulse wave Doppler. While B-mode provides information on shape and size of the aneurysm as well as on the presence of arterial walls abnormalities, colour flow Doppler and pulse wave Doppler are helpful in assessing patency of residual patent lumen and quantify flow through the aneurysm.
Audio: Yes, with voice-over explanation
Carotid Ultrasound Course and Vertebral Arteries
Learn how to conduct an ultrasound examination of the carotid and vertebral arteries. We cover the entire spectrum of the carotid ultrasound course and vertebral artery with videos, slides, and quizzes; CME credit is available.
Your Ultimate Guide to Carotid plaque Ultrasound Assessment
By: C. Vitale & F. D'Abate
Explore the world of carotid atherosclerotic plaques with ABC Vascular's latest eBook, "A Practical Guide on the Ultrasound Assessment of Carotid Atherosclerotic Plaques". This guide offers healthcare professionals a comprehensive understanding of carotid plaque ultrasound assessment and its role in cardiovascular risk management.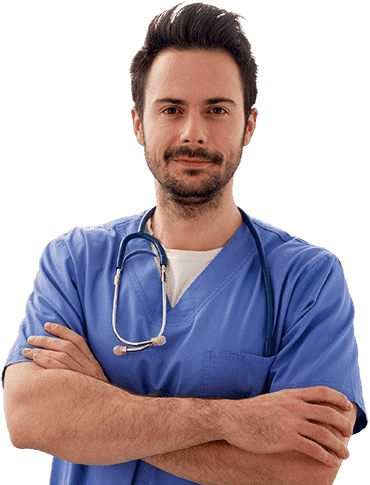 Acquire immediately relevant skills
Expand your Medical Career Opportunities